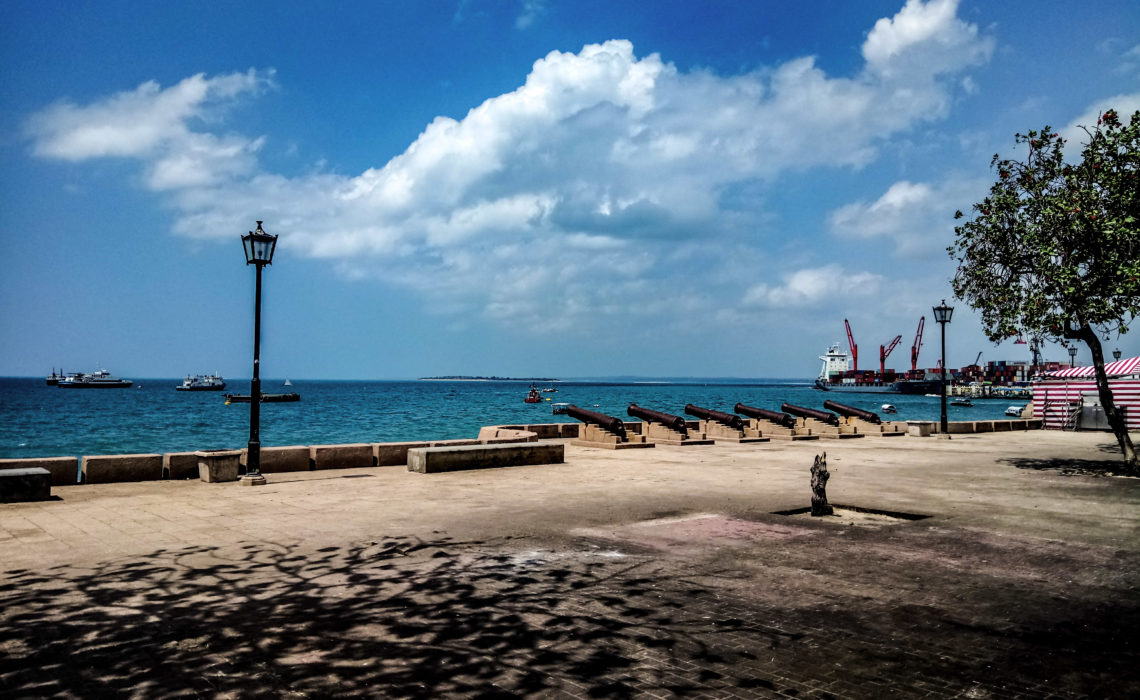 Karibu!
This time we are going to Zanzibar in Tanzania, for a one-week sunny escape away from this cold winter.
For this new year resolution, I decided to explore more my continent. Since I already started to visit West Africa (Togo, Ghana, Benin, Ivory Coast) when I was studying in Ghana, I thought I'll venture a bit in the east.
Before you go
Before going check your vaccines especially yellow fever, needed to enter the country.
It's strongly advised to take preventive malaria treatment
Take some mosquitoes repellent
So here I am going to Tanzania!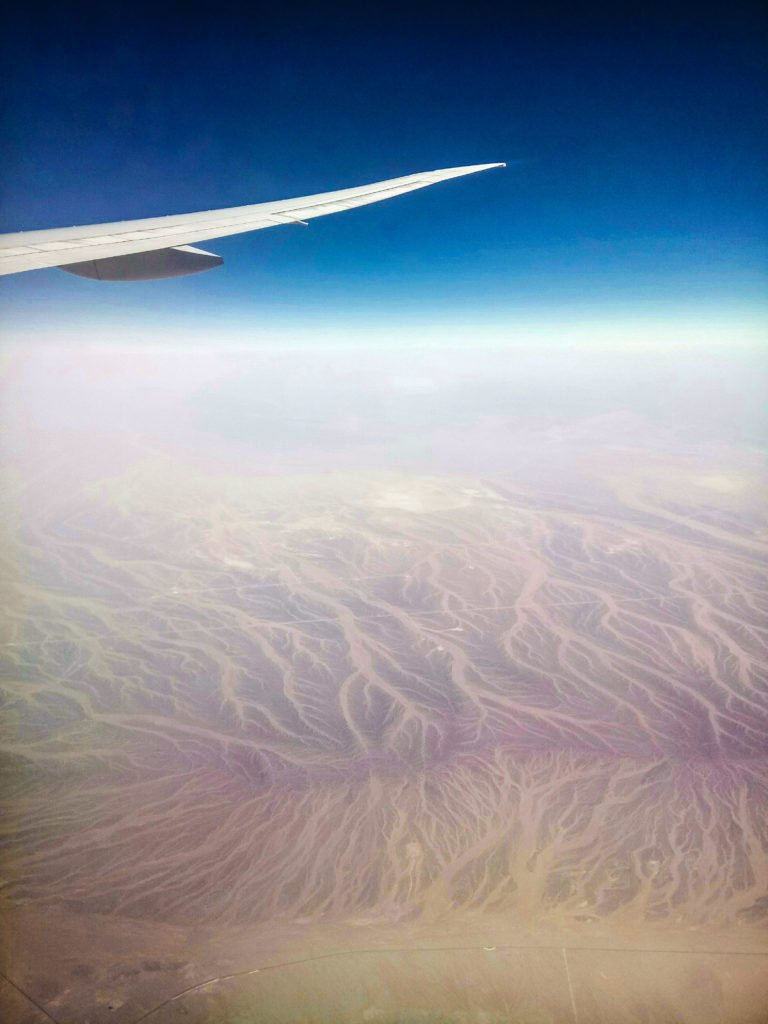 Flight information
I took a flight from Emirates airline I love flying with them there's enough space for your legs, the food is good, you have the WiFi on most aircraft and the crew is attentive to your needs even if you are not in first/business class.
It costs me 500€ euros for a round ticket Lyon- Zanzibar with a layover in Dubai and Dar es Salaam
Lyon- Dubai 6hours, + 4 hours transit
Dubai – Dar es Salaam 4 hours, + 4 hours transit
Dar es Salaam- Zanzibar 30 min
It's possible to take a ticket to Dar es Salaam and then take a Ferry to Zanzibar
Accommodations
I choose to stay in Stone town as it is easier to move around to the various sites to visit. You can use booking.com to find a good hotel I stayed in this one Al Minar Hotel.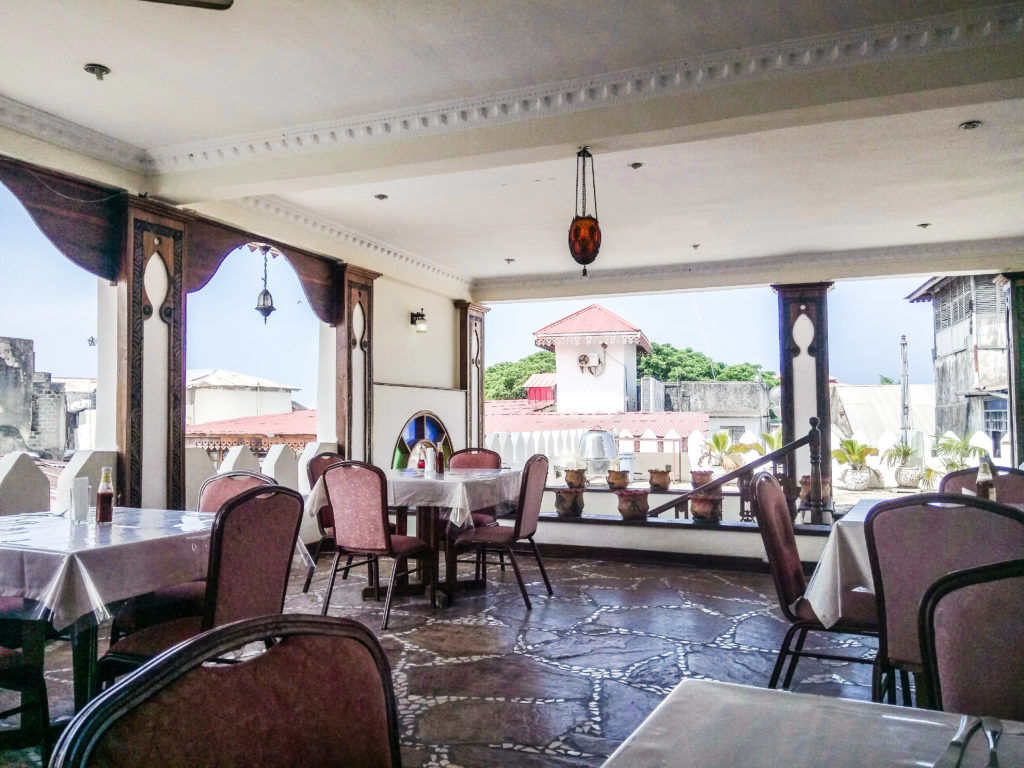 It's a nice place at a correct price. The room is clean with a mosquitoes net, and the staff comes every night to spray some insecticide.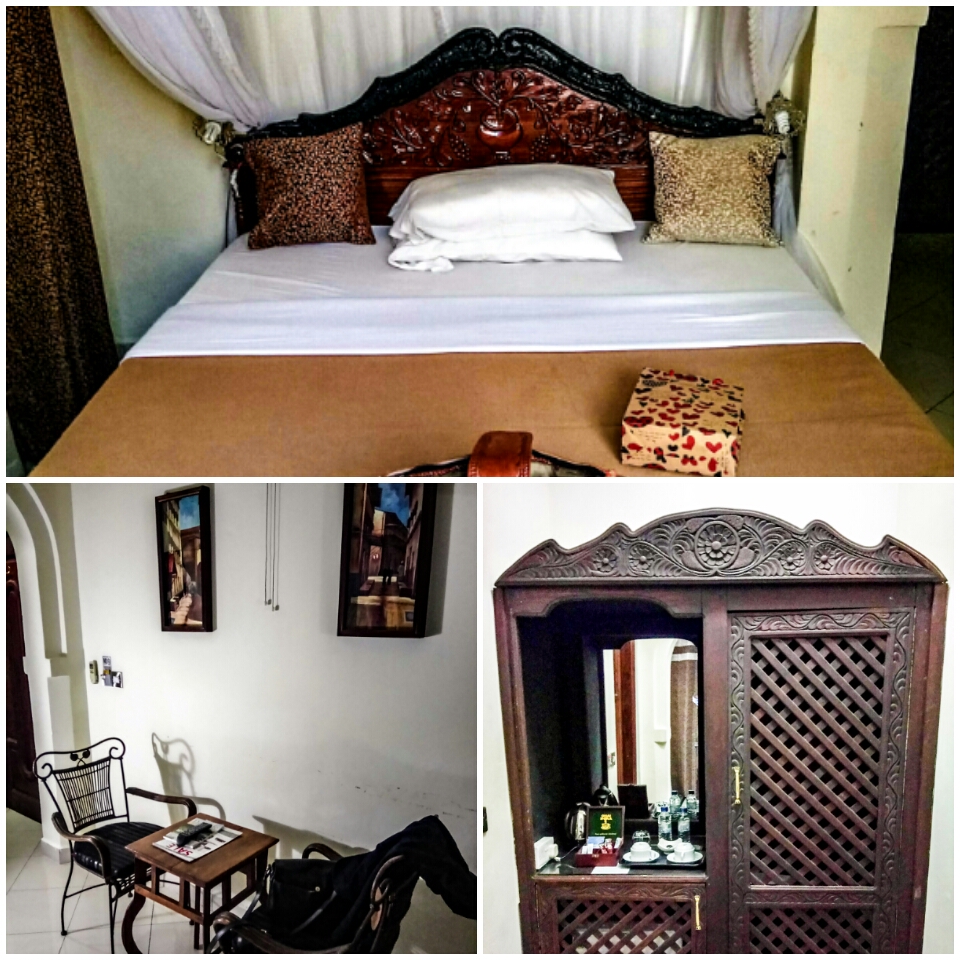 They serve an excellent buffet breakfast on the rooftop.
A little bit of history to start our series.
Zanzibar is a semi-autonomous Tanzanian archipelago that consists of several islands in the Indian Ocean :
Unguja Island. The largest one referred as Zanzibar
Pemba Island. The second largest
Latham Island, inhabited
Mafia Island
The capital is Zanzibar city, on the Unguja island. Its lovely historic city center is Stone Town, which is a world heritage site.
The island is best known for its spice and tourism and has been under the Portuguese, the Sultanate of Oman and British influence. It has also hosted a slave market which closed around 1873.
People speak English and Swahili, so start learning some Jambo / Karibu words. The currency there is the shilling, but you can use US dollar on the island and pay with your card in some hotels and restaurants.
ATMs I found in stone town :
Where to eat
The food there is pretty good, it's a mix of Arab/Indian/African food. You should try their seafood, chapati, curry, and Chai.
If you want to eat local which I mostly did
At night the Forodhani Gardens change into a night market with delicious street food! There you can meet with locals and tourists and enjoy some seafood shawarma, Zanzibar pizza along with sugar cane juice, ginger juice, spiced tea, and some fresh fruits.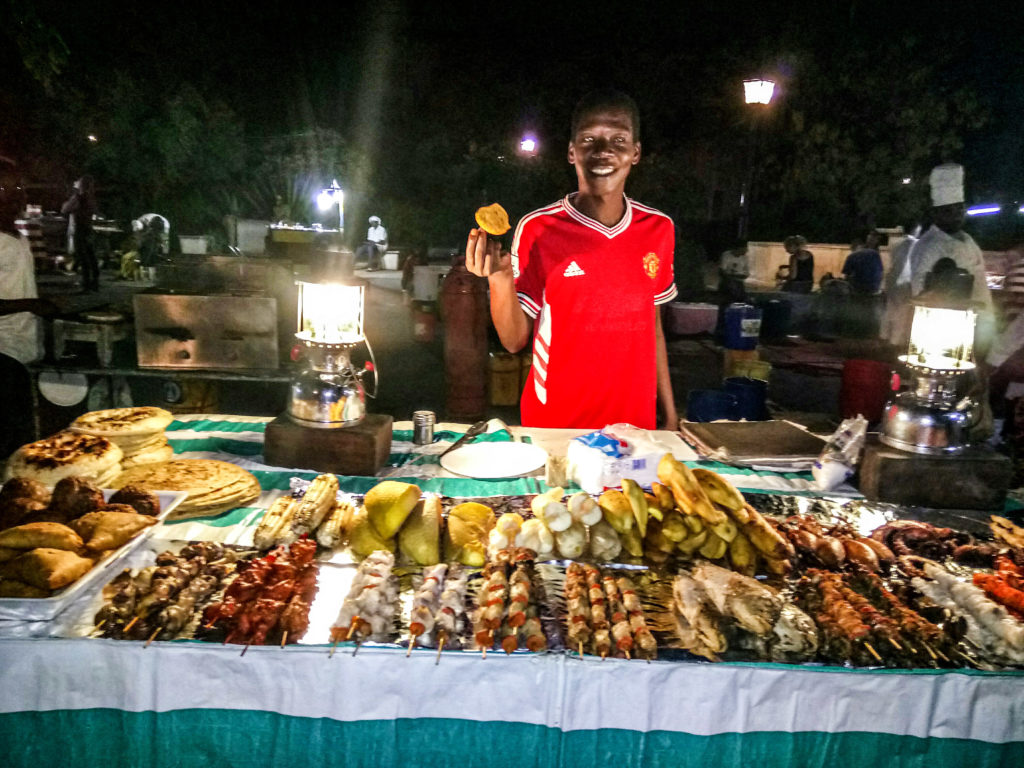 I advise you to go to Babou Chai. He serves a good Chai with cinnamon and ginger.
It's a hotel with a beautiful rooftop restaurant view of Stone Town.
They served some tasty local food and a variety of juices, smoothies. I took the seafood plate it was delicious 😋
Lukmaan Restaurant 🍴
There you'll find a large choice of tasty local food ( some western food too but I didn't taste it)
I recommend the place. Like in Forodhani gardens, you'll find local there. The food is delicious, affordable and you can even pay with your card.
Make sure you try the biryani rice with the red curry, it is so tasty!
Sites I visited
Spice tour
Fumba
Dolphins tour
Nungwi aquarium
Stay tuned I'm coming up with the details of the above trips!

Gabonese expat and Lyonnaise by heart.
I'm an IT Engineer, bloggin at night and a bookworm the remaining time .
Come with me as I travel the world !