A little promenade on lake Léman
Guys!
About less than 2 hours drive from home 🏡 l have the chance to have gorgeous Geneva to visit
So I did a little weekend break to explore this city and relax peacefully on lake Léman shores.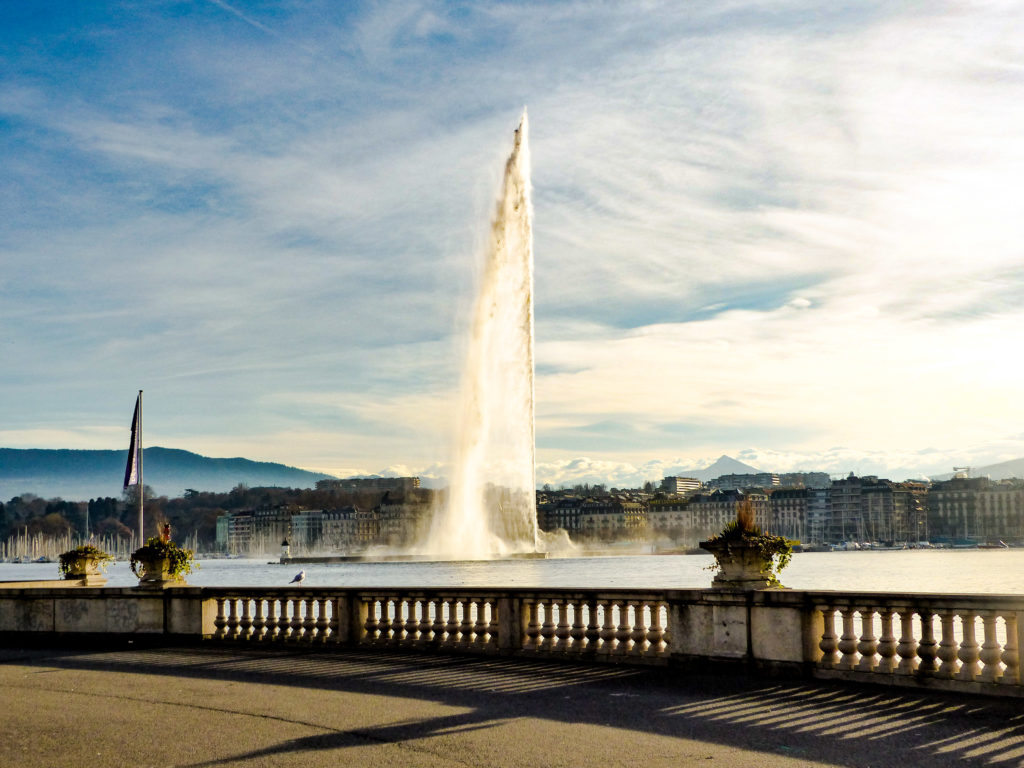 Like all my fellow tourists…  here's my iconic picture of the lake with its water jet
We left Lyon around 6 am and drove through some pretty mountain town and of course  I couldn't get a descent picture of it neither of  the sunrise !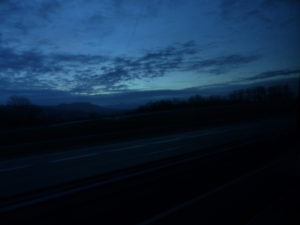 Trust me I tried … over 10 failed pictures ! I'm still learning how to configure my camera, so here's the  presentable one among the ugly pictures I took. (I have a Panasonic Fz200 if anyone has tips )
We stayed in The Novotel around the Cornavarin train station and at a walking distance from the lake. The hotel room was nice but I was a little disappointed with  the  area , It didn't look like a safe place but anyway nothing happened to us so maybe it's just me.
Walking walking walking…..
We walked down from the hotel to the lake , around the luxury shops and Palaces popping around every corner Patek , Rolex, the Hôtel Beau-Rivage , to reach the lovely promenade on Quai du Montblanc and its beautiful view.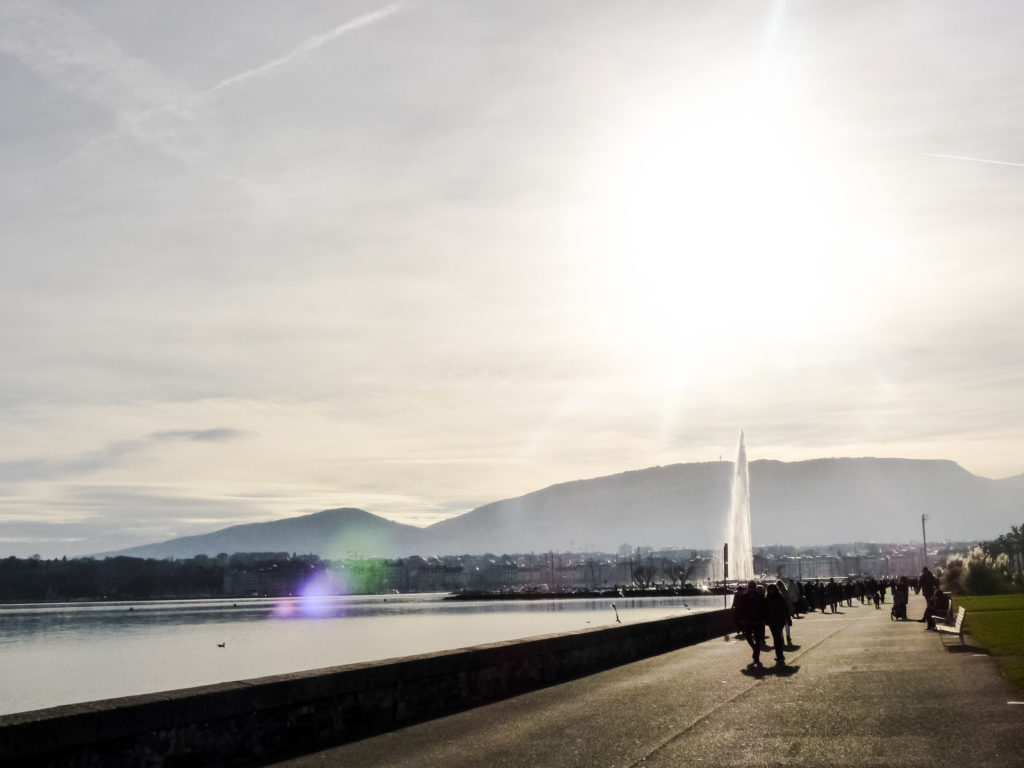 The lake is on both France for the South shore and Switzerland for the north. It is one of the largest lake in western Europe
You will find some pretty gardens , parks, Museum , restaurants along the way and some boats to sail the Lake
Some "instagramable"  swan and birds took the pose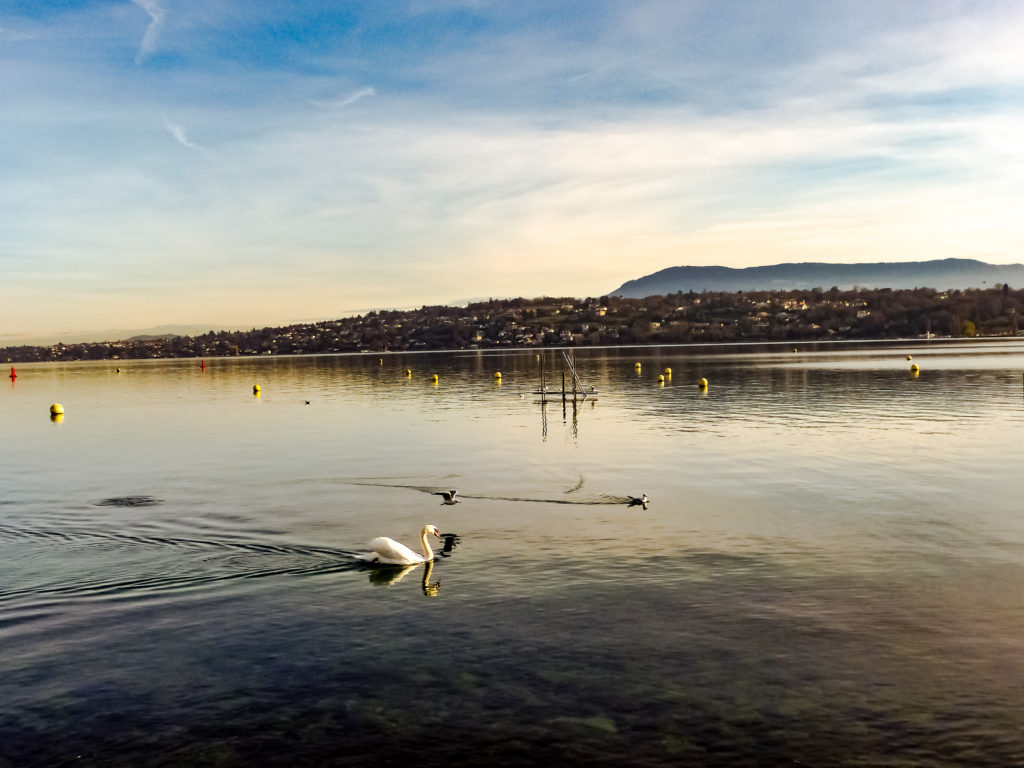 I just sat on a bench there and enjoy this serene view of the mountains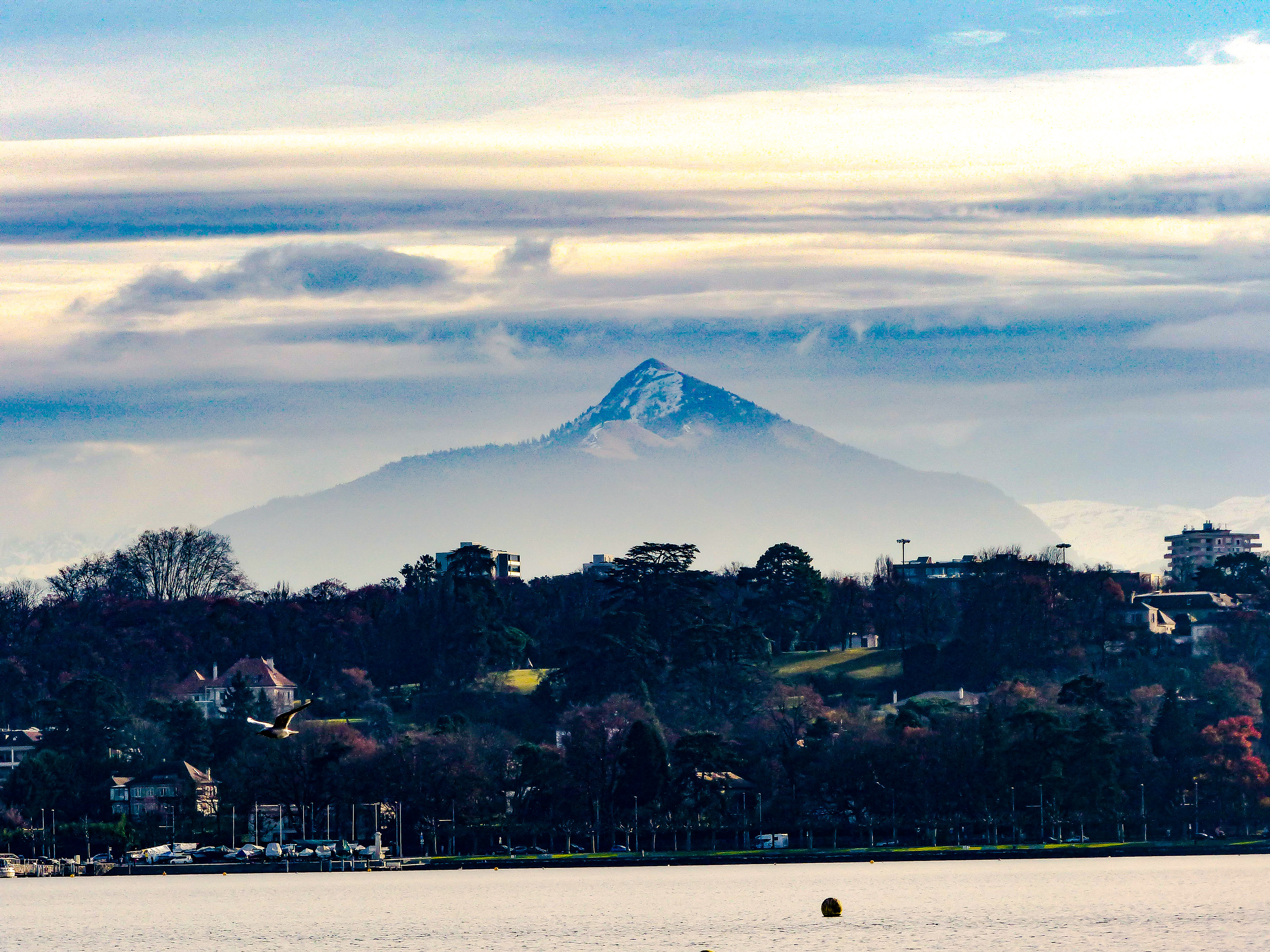 The place Chateaubriand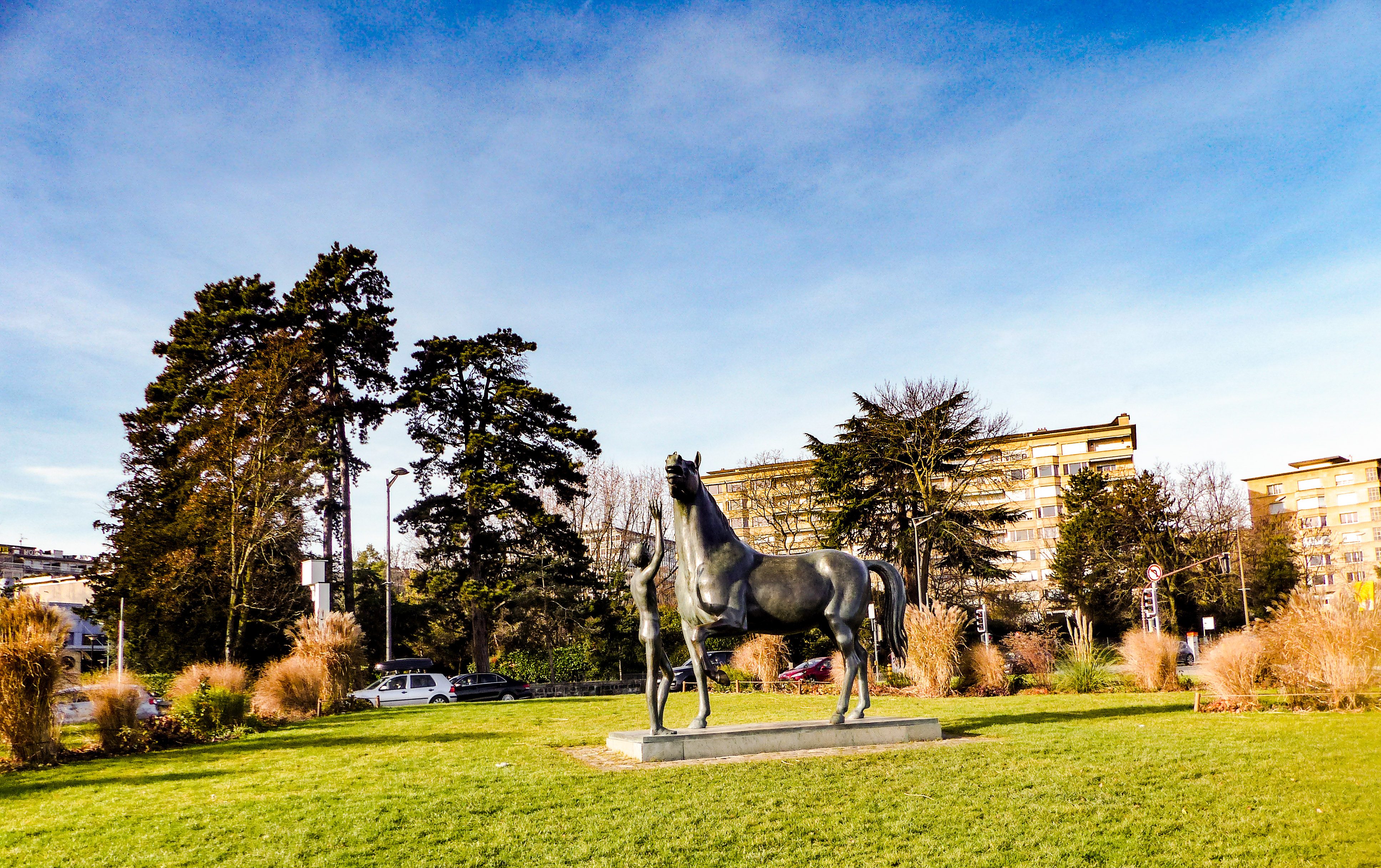 You will find a lots of international institutions while walking, like The Centre Henry Dunant, a center for Humanitarian Dialog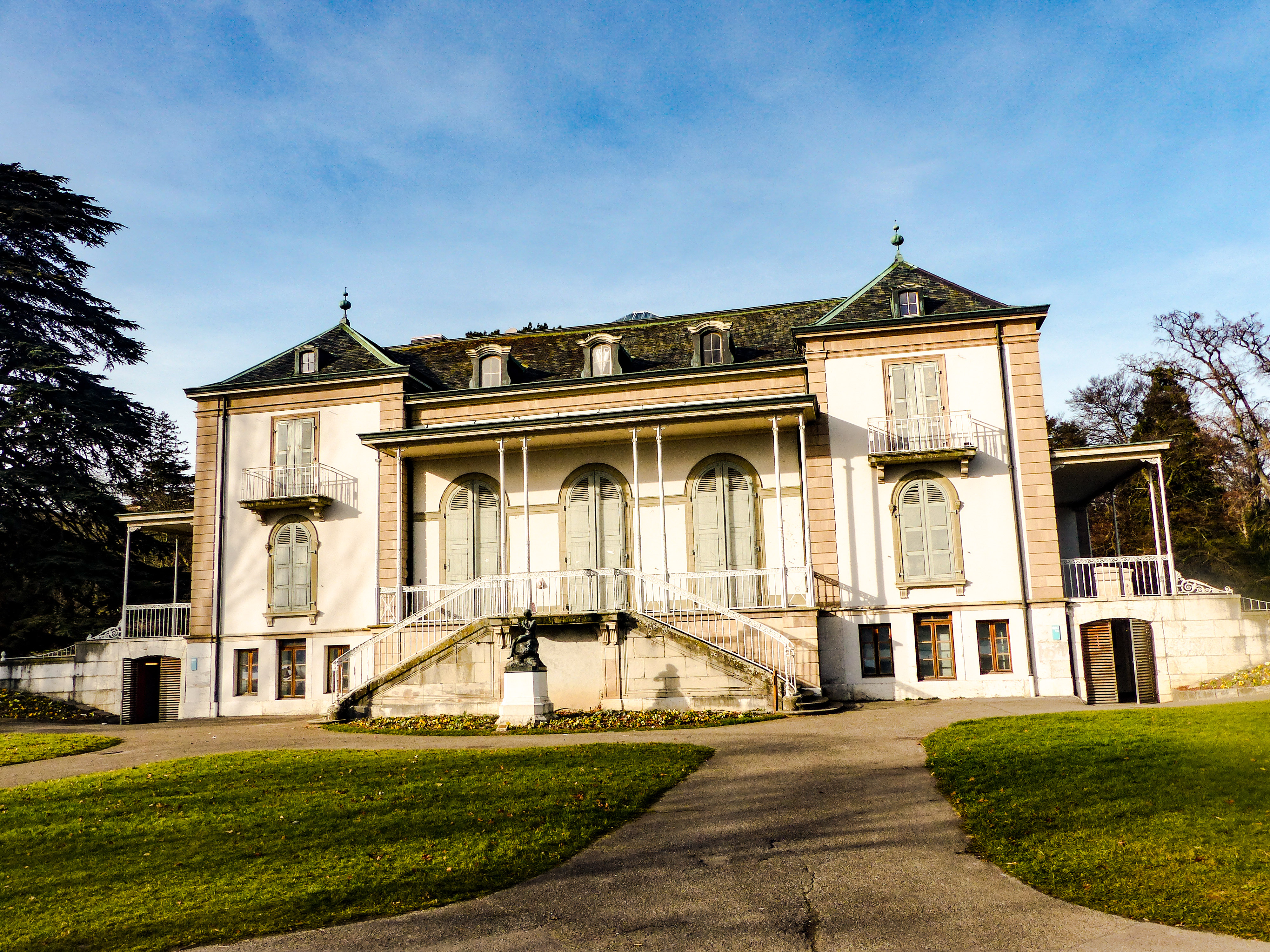 Another view of the water jet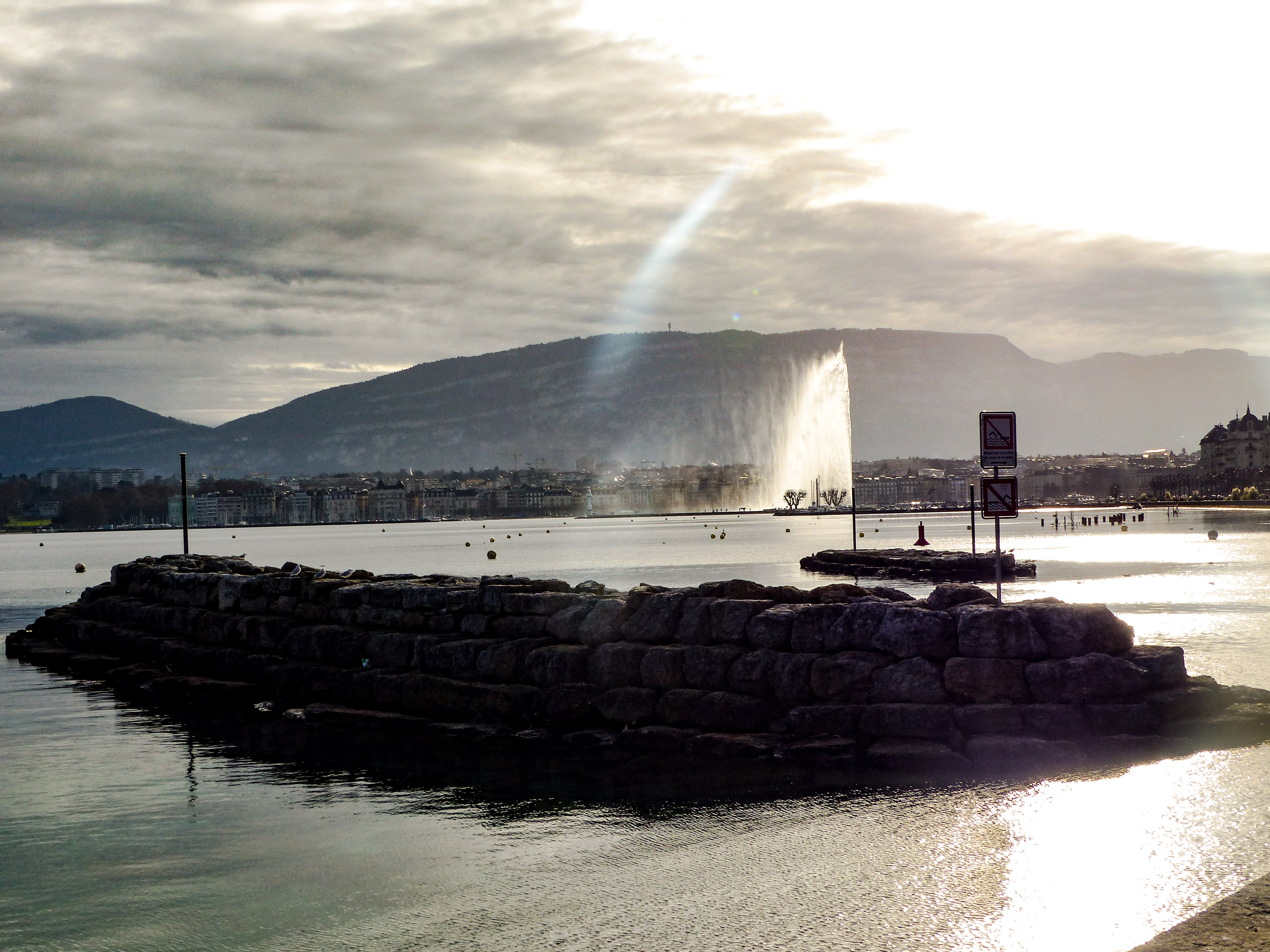 The science Museum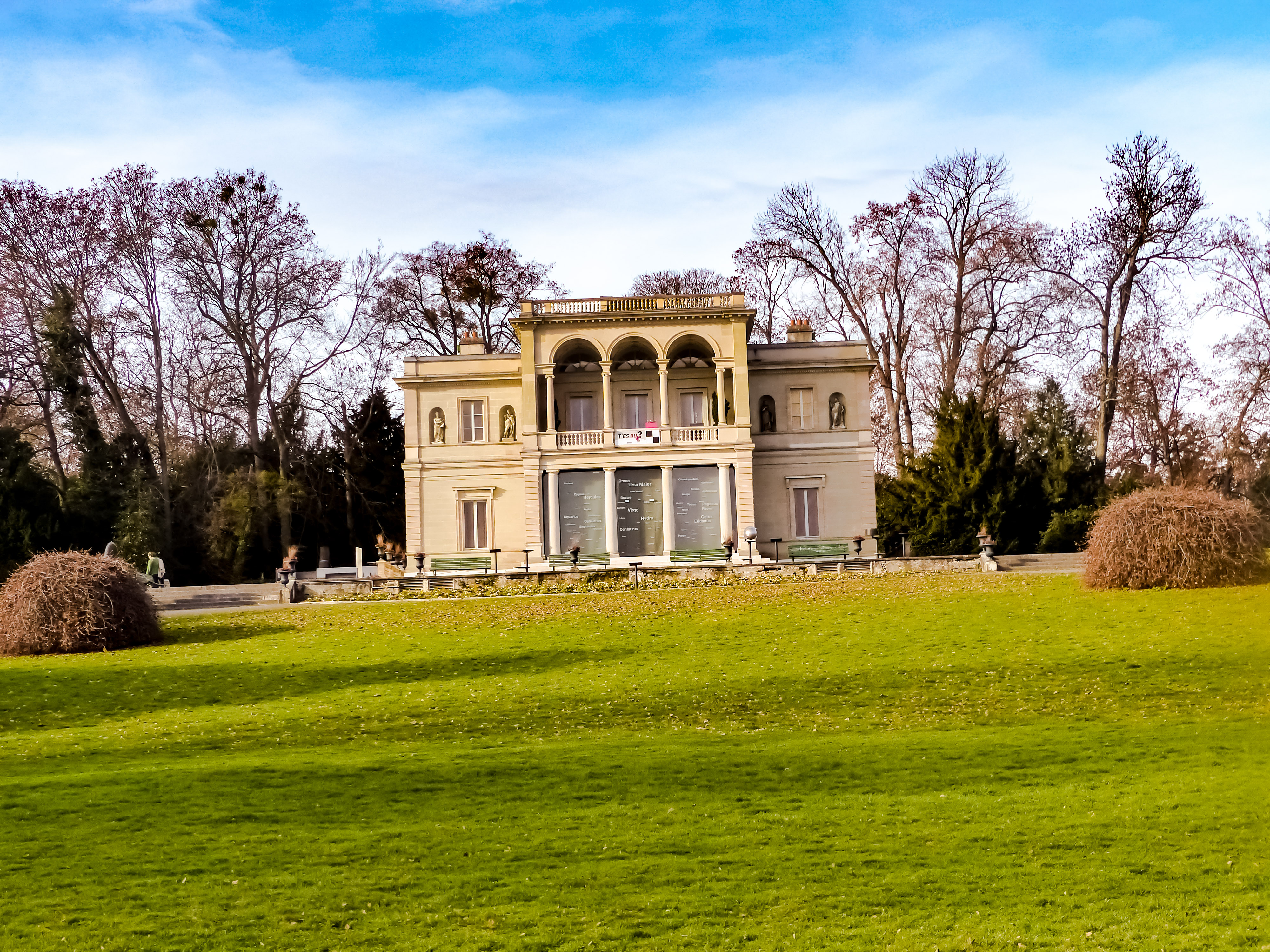 And a last one to make you book that ticket to Switzerland 🇨🇭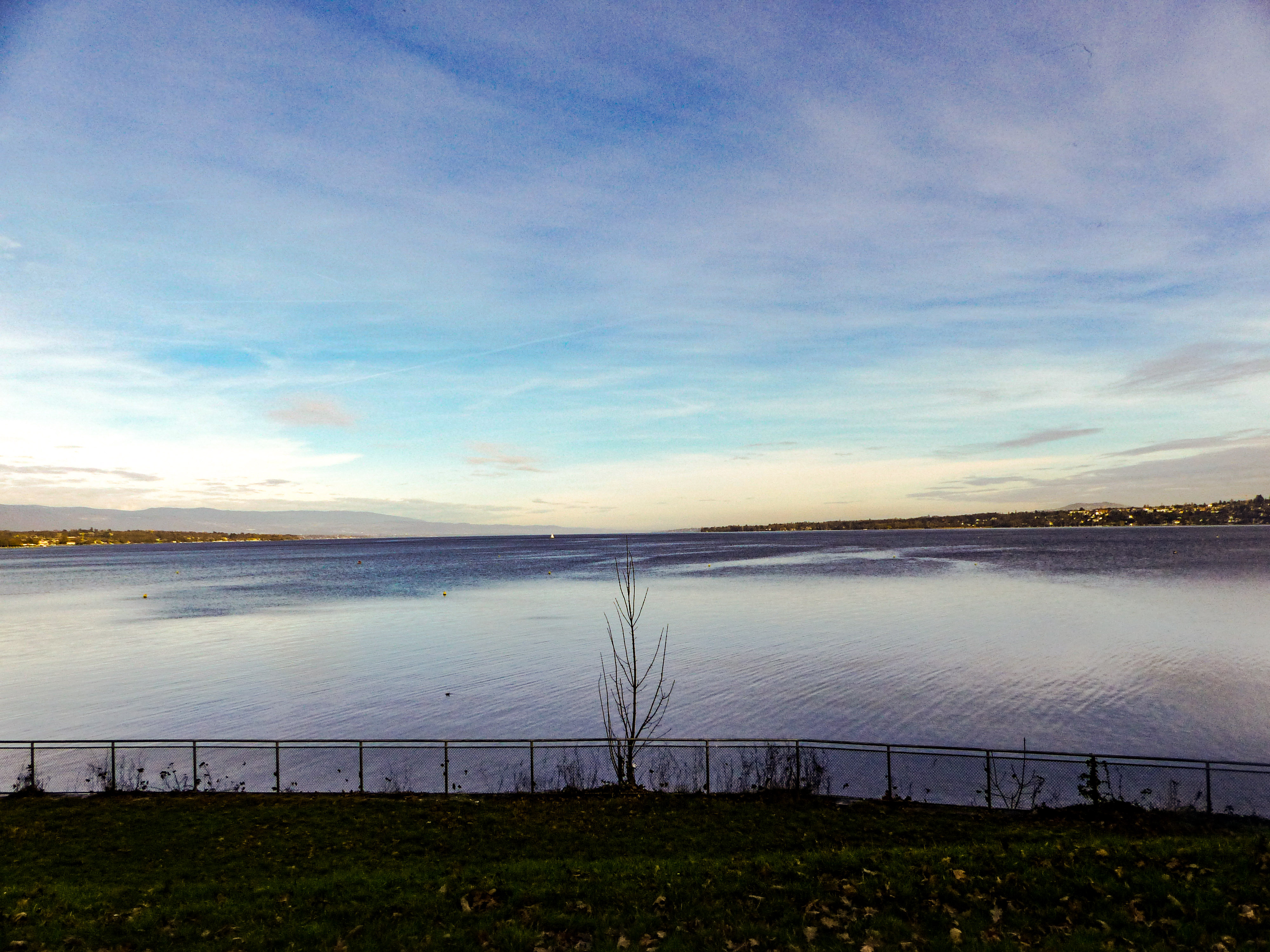 See you later!
PS: I'm planning a trip to Interlaken any of you been there and wants to share some tips? 🤔
And those of you who have not been there yet just Google Interlaken you'll see this beauty😱

Gabonese expat and Lyonnaise by heart.
I'm an IT Engineer, bloggin at night and a bookworm the remaining time .
Come with me as I travel the world !