Guys! Let me introduce you to the lovely Syifa from Indonesia. She's one inspiring woman in the solo female travel community and I fell in love with her story.
REFLECTION OF BEING 200 DAYS AWAY FROM HOME….
Some of people may always think that we have plenty of money just because we travel a lot. Some of people may think that we have a life that everyone wants, being someone who lives abroad. Some of people may think that we are always happy.
But everyone has their own story…
And here is my story….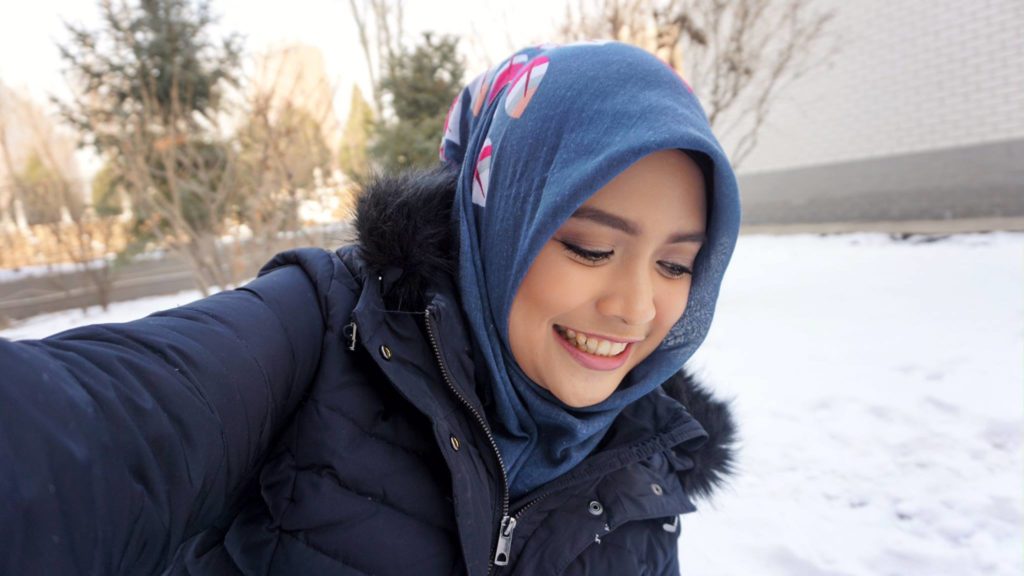 ---
Like many of you, I grew up in what I would call SURVIVAL MODE. I came from a family that has always been struggling with money. We aren't wealthy, but we had almost just what I would call "enough". I came from a parent whom neither of them went to university, so none of them had the experience of knowing what it feels like to study in a higher education level. And because of this, neither of them had the opportunity to have the job that earns well. We have never owned a car even until now, we didn't have our own house not until I was 15 years old.
My father was a bank security officer throughout his life, and my mother is still a customer service of a bank, until now. I remembered during my highchool year that I was ashamed of my father due to his job. I got to question myself why wasn't I born into a different family.
I remembered that I had to nearly give up the idea of going to university because we could never afford the tuition fee. Despite being the fact that I got half scholarship, my parents had to borrow large chunk of money from several people. I had to keep my GPA score high so just that I could ask for another financial aid from school. Finishing school was difficult, but I didn't quit.

I started working when I was still in university to help parents to earn my own pocket money. I had my first real job in a government sector that only paid me $200 per month. I was also only paid around $350 in my second job. As much as I try to enjoy the work that I did, I was also struggling to validate my self-worth due to its low pay. But I knew I had to stay and trust the process, and I didn't quit.
In the years to follow, I start to loose my self esteem and not until late of 2015, I was at one of my lowest point. I had to see psychiatrist. I had suffered from an anxiety disorder. It was one of the toughest moment in my life, but I didn't quit.
Despite being grateful that I have the chance to travel and currently have the chance to work and live in the Northwest China, there are still days that I am struggling to love myself. There are still days that I spend the whole day being anxious over financial security. There are still days that I struggle to feel myself. But I do not quit.
As you can all imagine, all of these years of unexpected events, not only helped me become the daring woman I am today, the woman whom I know is not a quitter, but also reminded me that I am vulnerable. And in life, there is no real safety, except self-belief.
To the self-doubter, naysayers, and to everyone who is now struggling to achieve their dream, remember that every resistance can only make you stronger, make you push harder, make you the fighter that you are today.
You will fail at some point of your life, accept it. You will lose, you will embarass yourself, you will suck at something. There was no doubt about it. When you fall throughout life, remember this, fall forward.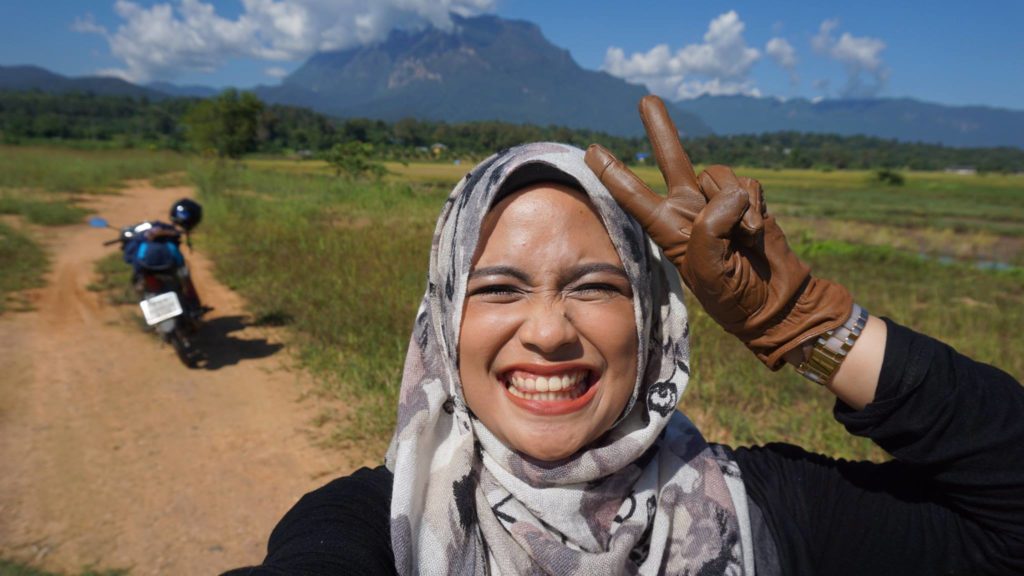 You are what you believe.
Anissa
Follow her adventure she is currently teaching in China

Gabonese expat and Lyonnaise by heart.
I'm an IT Engineer, bloggin at night and a bookworm the remaining time .
Come with me as I travel the world !