I woke up on 7th February and realized my 30th birthday wasn't so far …
So I made a list of things I always wanted to do, decided to stop being a spectator of my own life and start making things happening.
With that said, instead of " I wake up, I go to work, I go home, I go to sleep" routine, I've progressively added more flavour(not too much I'm still new at the"I'm living my life" thing)to my pretty classic life.
opening cliché/guru/therapist tag
I'm on that phase of becoming the better version of myself, I'm taking yoga lesson, drink green smoothie, read the label on things I buy …you know stuff like that, and it does feel good and it's rewarding ! So I'm a keep doing this
closing cliché/guru/therapist tag
Let's get back to my little list. I have travelling, meeting new people, getting my driving licence, experience diving, photography lessons (for better quality pictures, and its such a shame I have a bridge camera and only use the automatic mode), finding bae (yeah I'm in that single section too, still no cat tho) and so many other things I won't force you to know for now.
What else needed for an introduction first post…? Hum, I'm a girl, IT engineers, I pretty love my job (for now). English is not my first language so I'm challenging myself with that blog thing (please, do have mercy on me for the mistakes). I love books, video games, food (FRIED PLANTAIN (aloko) it's sacred for me, pizza, tiramisu…)
What more? I live in Lyon, France for the moment. I'll be sharing my travel here, expedition to restaurants, bars and things I feel like sharing.
And see! I've already started going places. I'll soon post about that little trip in sunny Barcelona this summer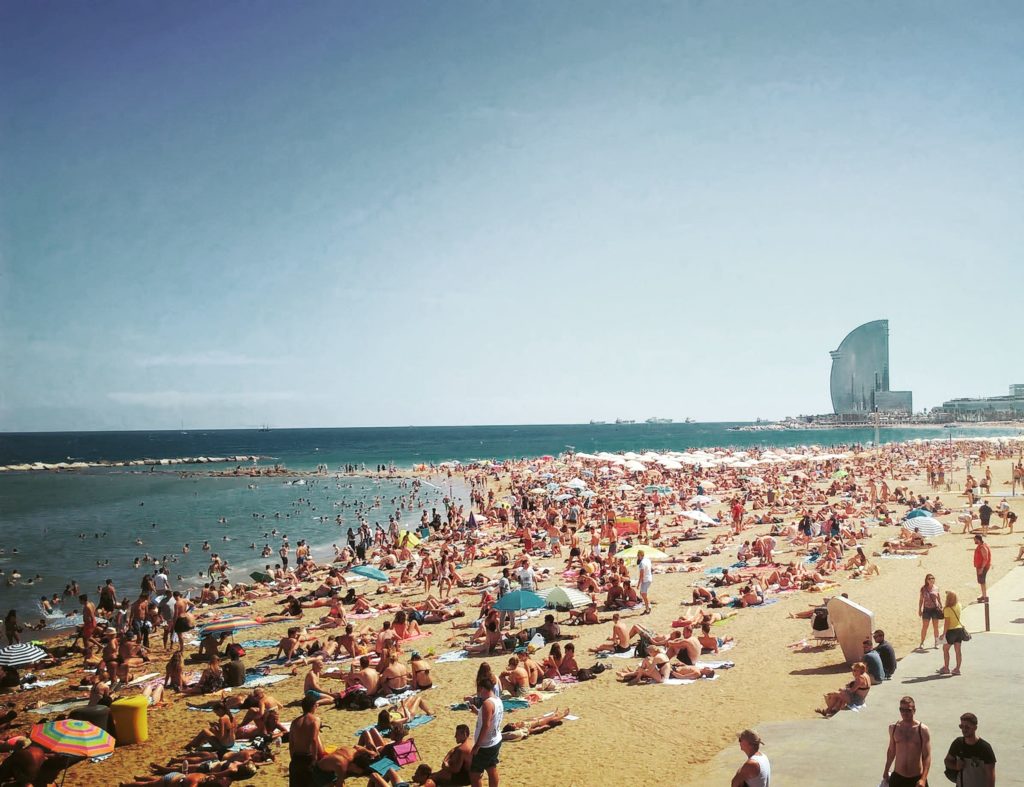 I hope you guys passing by, like what you're reading, see you!

Gabonese expat and Lyonnaise by heart.
I'm an IT Engineer, bloggin at night and a bookworm the remaining time .
Come with me as I travel the world !